You may or may not be aware, but Alice Springs Animal Shelter is solely supported by you, mem- bers of the community.
So, Alice, we're asking you as a community to give up an hour,
– JUST ONE HOUR – of your hard earned cash.
Its easy, you don't even have to leave the office, just donate one hours pay!!
Donate during 8th – 14th December
Drop Collections to: Centre Jeweller, Murray Neck Musicworld or the Shelter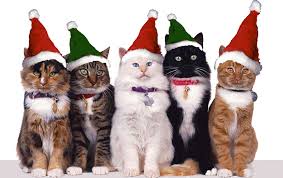 Donate an hour (1) poster