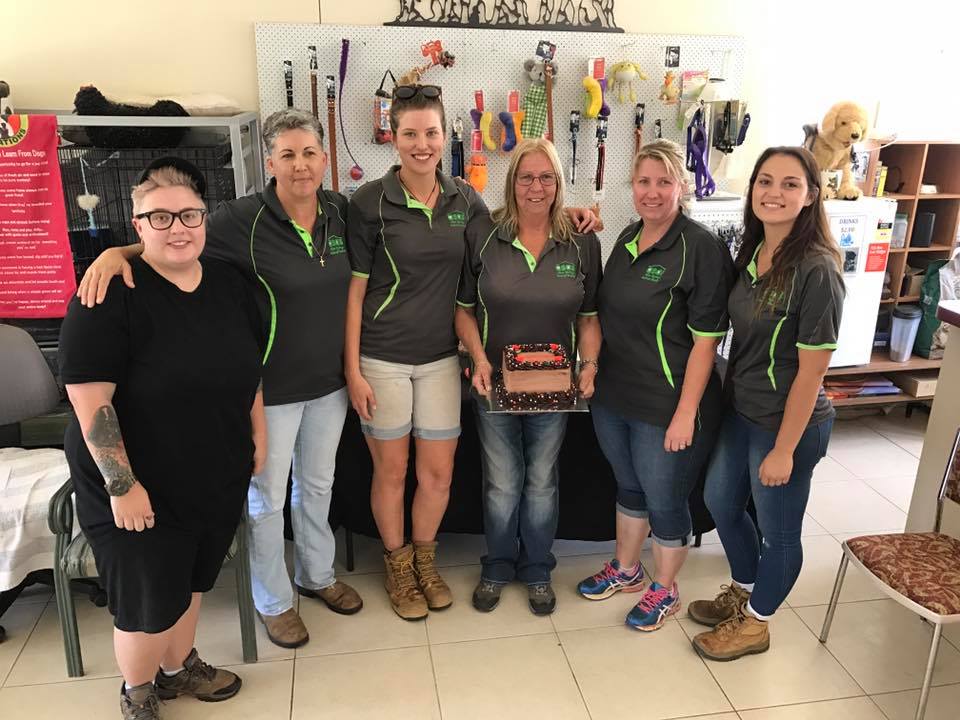 Today, we say farewell to Jill, our shelter manager of 16 years now. She is not retiring… but heading into new exciting ventures with her soon to be husband whom she met when the new shelter was being built.
We wish her all the best for the future and now we will see her face around here (we're sure she's going to find it hard to keep away!)
So please join us in wishing Jill a very happy See you Around!
Photo: Damien Ryan