WELCOME!!! To our new weekly feature… "Fur-Carers Favourites" where we will feature a pet that is that little bit extra special to a shelter staff member and ask them questions about this pet in the hopes their answers will make you fall in love and want to Adopt!
Please keep your eyes peeled each week for our Fur-carer's Favorite feature
If you would like to come out and meet the stars, please feel free to pop out during our business hours
Monday to Friday: 11am till 5:30pm
Saturday: 9am till noon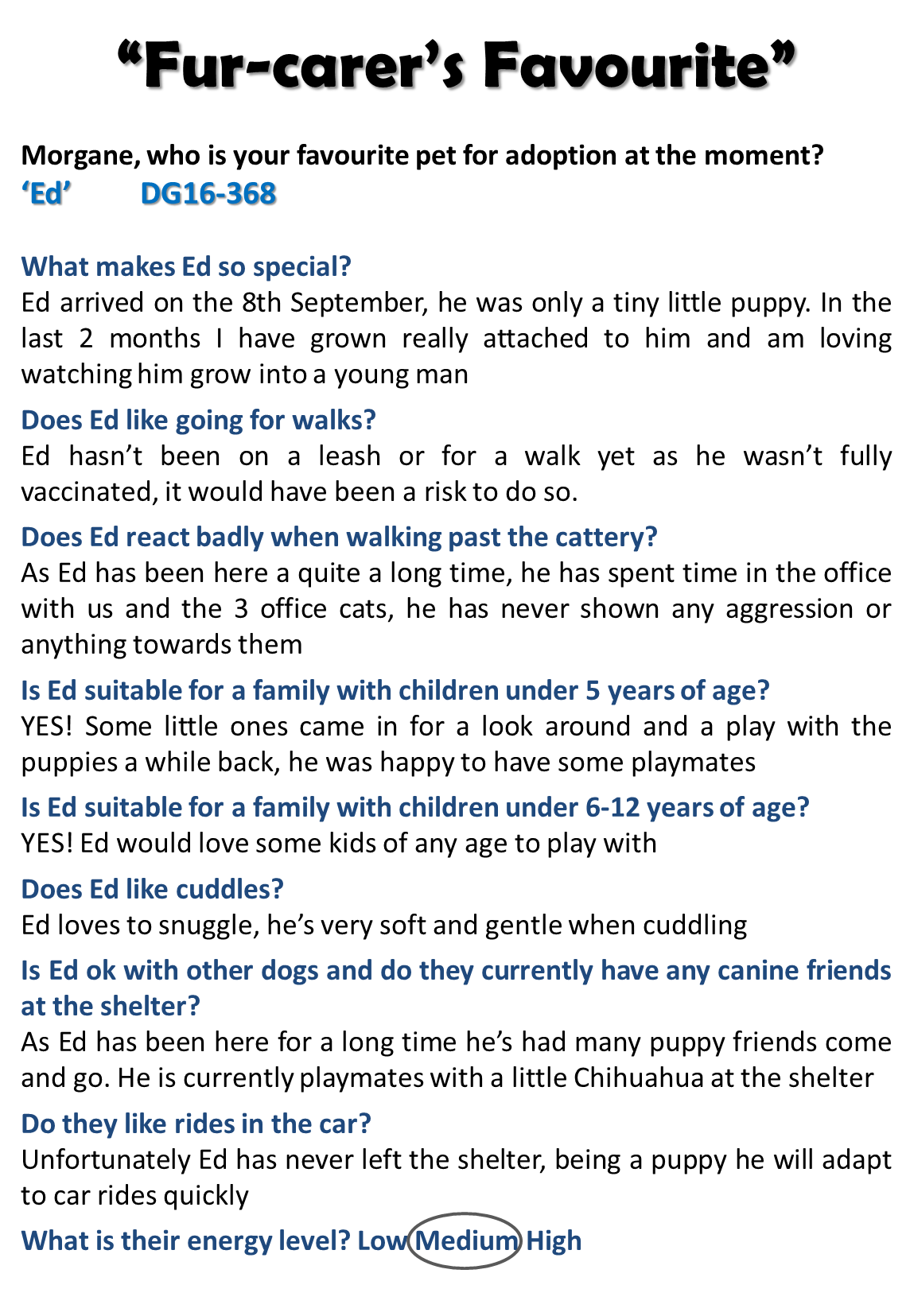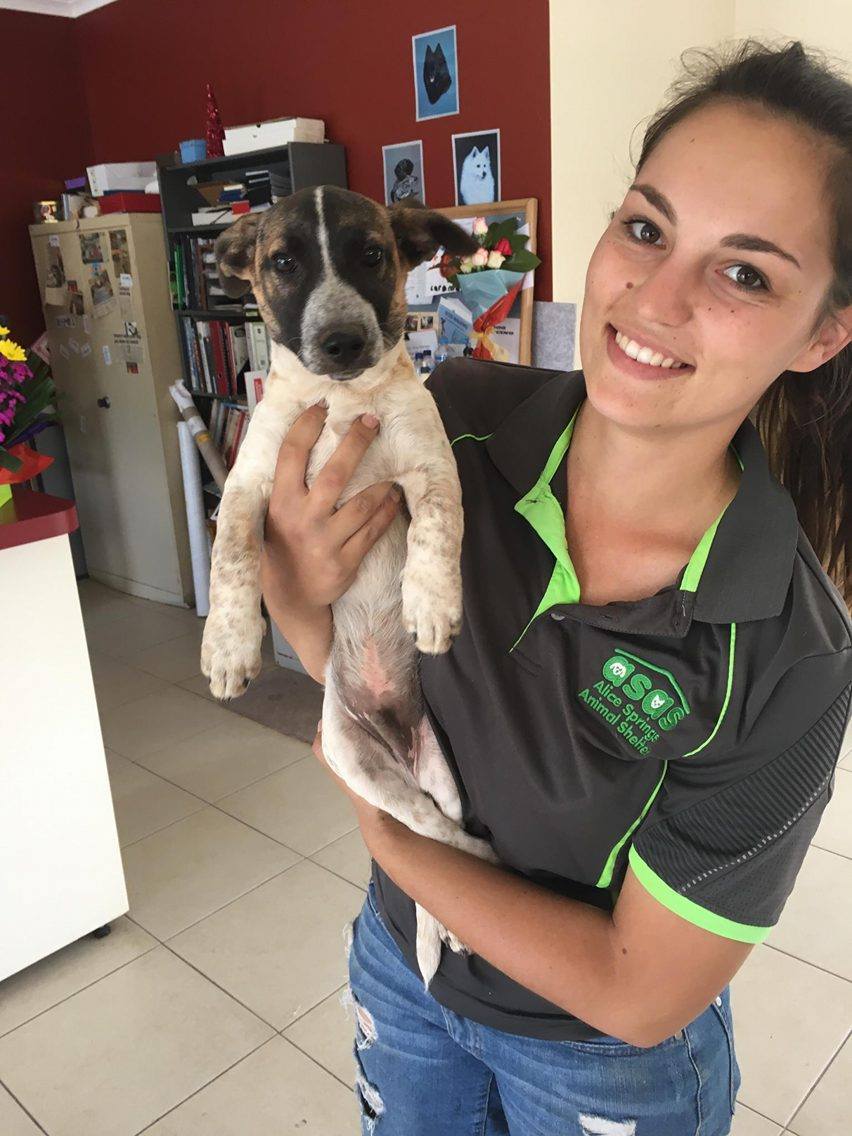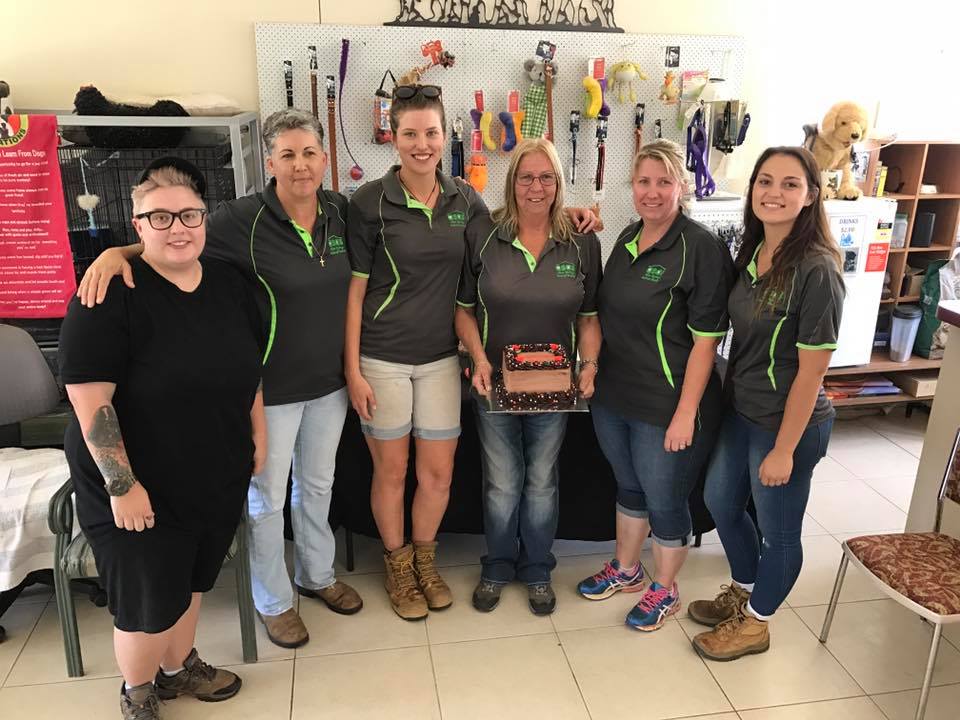 Today, we say farewell to Jill, our shelter manager of 16 years now. She is not retiring… but heading into new exciting ventures with her soon to be husband whom she met when the new shelter was being built.
We wish her all the best for the future and now we will see her face around here (we're sure she's going to find it hard to keep away!)
So please join us in wishing Jill a very happy See you Around!
Photo: Damien Ryan